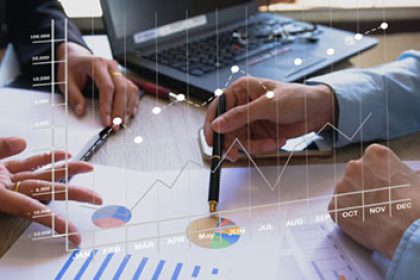 Exigo Consulting Adds value to your company and capitalizes on your assets in one place.
Increase productivity, reduce costs, and improve process controls and also richly modernize.
Exigo consulting helps how to Gain better control and visibility over your budgets with the leading EPM application adopted in the cloud by the companies today. Stay dexterous, even while growing with a complete project planning process solution.
Exigo Consulting features insights, techniques, programs, links, and educational resources concerning the business and philosophy of consulting management skills, and leadership. Our Expert team always helps our clients make lasting improvements to their performance and realize their most important goals. Know our latest thinking on the issues that matter most in business and management. The aim of Exigo Consulting is to be the first choice of ethically-driven companies worldwide for management consultancy, fundraising consultancy, and learning and development. This is the best platform to ask questions and connect with EXIGO Consulting team members who provide solutions and quality answers to business challenges and hence promote knowledge sharing and innovation.