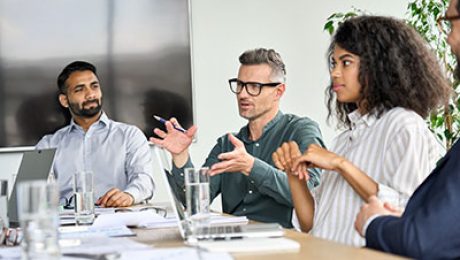 EXIGO Consulting whole heartedly want to work together, create together, grow together and rethink what's possible together.
Feel the transformation of your business – from one-off initiatives to an urgent, purpose-driven imperative. Contemporary businesses must move ever faster, but also with more empathy and more openness.
EXIGO Consulting is your new partner for your new rules of latest business. Our company embraces an open way of working by bringing a diverse set of tones and technologies all together. As we ideate freely, collaborate closely, and swiftly apply breakthrough innovations that drive exponential clashes to change how business gets done. Mission of EXIGO Consulting is to help build business where employees love coming to work and customers love to do business.
EXIGO Consulting is one of the most leading provider of corporate learning and development, and creative consultants.  EXIGI extensive network allows us to provide you with professionals whose skills and expertise precisely match your requirements. Team EXIGO strongly believe open ecosystems, open technologies, open innovation and open cultures are the key to opening opportunities and the way forward for modern business and for our world.